Illuminate Your Content
This is a very easy to use flash content illuminator effect, which illuminates all of the content in the movie clip with a torch / fire effect.
Just add your content to the movieClip and enjoy the illuminator.
Just drag and drop , plug and play.
You can very easily hide mouse(arrow) cursor completely.
A very descriptive help file included.
Please contact me from my profile page for any questions , or just send an e-mail to apkarbedo[at]yahoo[dot]com
Thank You very much for your time.
Please Check Out My Latest Work…
MOBILLIUM – RESPONSIVE EMAIL TEMPLATES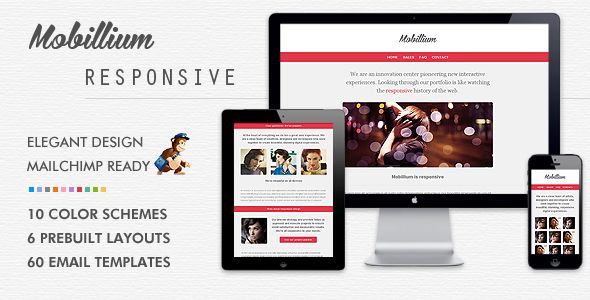 RESPOSENSIVE – RESPONSIVE EMAIL TEMPLATES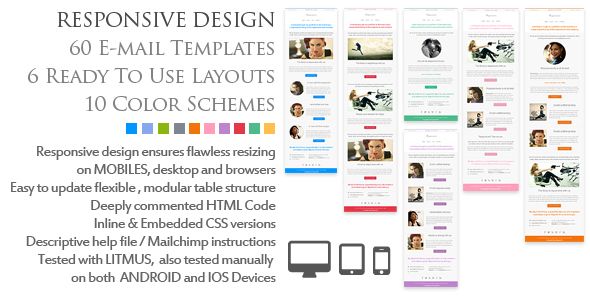 MOBILEMPATHY – RESPONSIVE EMAIL TEMPLATES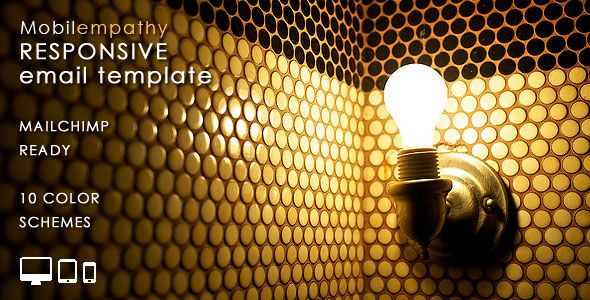 CHARISMATIC EMAILER – EMAIL NEWSLETTER TEMPLATE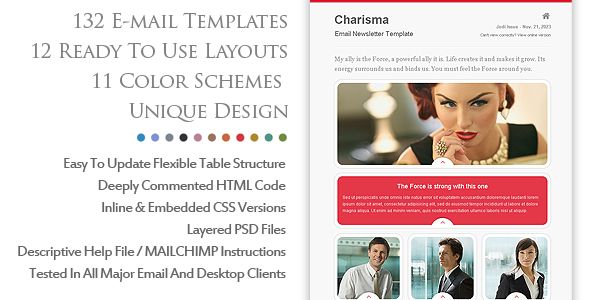 ETERNAL EMAILER HTML EMAIL TEMPLATES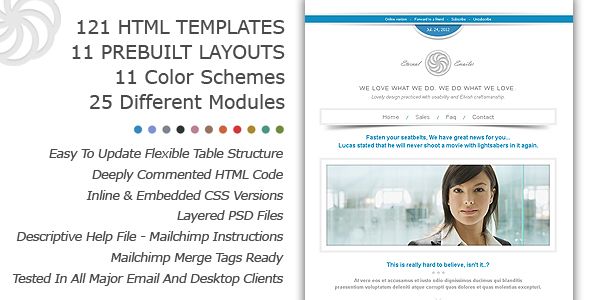 E-BUSINESS HTML EMAIL TEMPLATE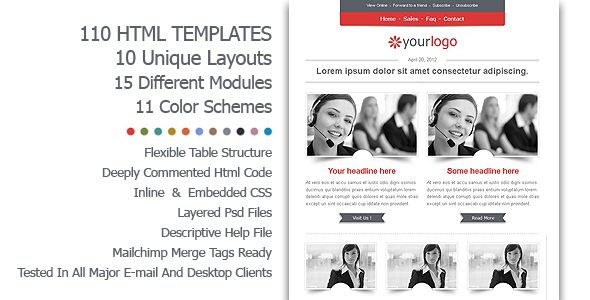 XML DRIVEN SHOOT AND REVEAL PICTURES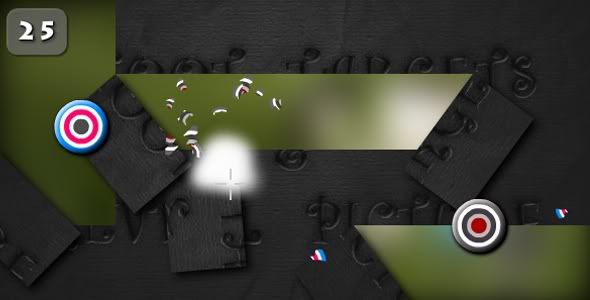 XML DRIVEN SCROLL WARS CRAWL TEXT ANIMATION
XML DRIVEN SPOTLIGHT ANIMATION