Just enter your text and you're done.
Completely Dynamic Flash Text Effect , based on particle effects. Just enter your text and enjoy.
Just drag and drop to your project.
Everything is alterable very easily , code is commented with depth detail. All of the alterable code is in the same place.
Imagination is your only limit .Possibilities are endless , you can very easily create your own effect.
Smoke , Fairy Dust , Fire , Snow , Jewellery examples and a very descriptive help guide is included with the purchase.
Please contact me from my profile page for any questions , or just send an e-mail to apkarbedo[at]yahoo[dot]com
You might also like 2013 Christmas Card
A warm christmas e-card based on this effect, can be found at here…:
2013 Christmas Card
Please Check Out My Latest Work…
MOBILLIUM – RESPONSIVE EMAIL TEMPLATES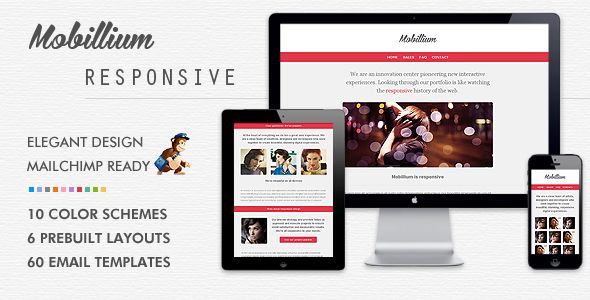 RESPOSENSIVE – RESPONSIVE EMAIL TEMPLATES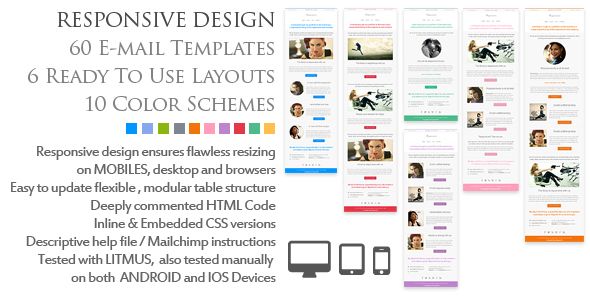 MOBILEMPATHY – RESPONSIVE EMAIL TEMPLATES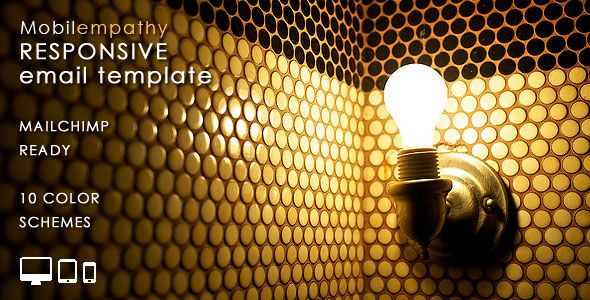 CHARISMATIC EMAILER – EMAIL NEWSLETTER TEMPLATE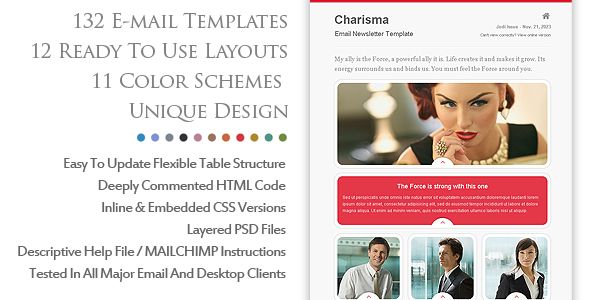 ETERNAL EMAILER HTML EMAIL TEMPLATES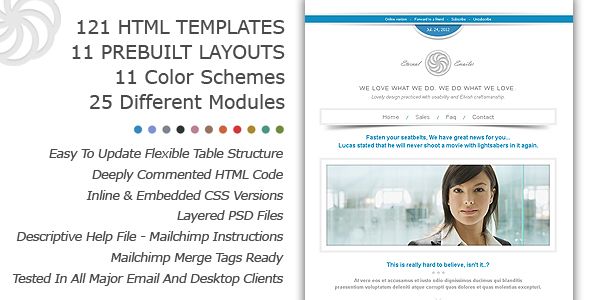 E-BUSINESS HTML EMAIL TEMPLATE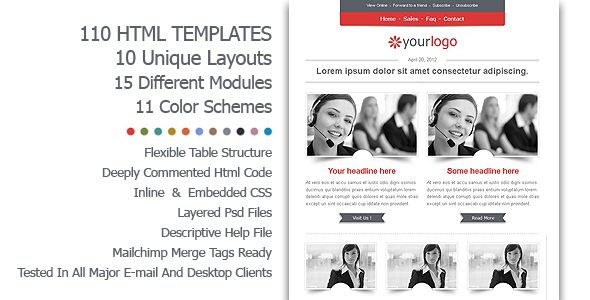 XML DRIVEN SHOOT AND REVEAL PICTURES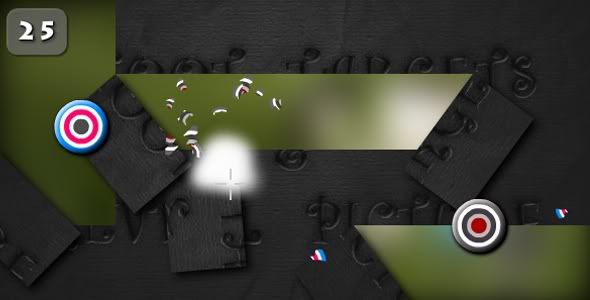 XML DRIVEN SCROLL WARS CRAWL TEXT ANIMATION
XML DRIVEN SPOTLIGHT ANIMATION