Happy 2014 / Flash 2014 Christmas Card with dynamic particle effects
This is a flash christmas card with a completely dynamic Particle Text Effect.
You can easily change the text "Merry Christmas" and its font as you wish , which is based on Dynamic Particle Text Effects , the snow particles will take their appropriate places over the shape of the text automatically.
You can easily place all of the items anywhere on stage including the Text , "2014" signboardAnimation and ChristmasTree MovieClip
All of the code is commented with depth detail, and a very descriptive help file included with the purchase.
Please also check this great Christmas Music Theme from AudioJungle author Plastic3
ThankYou for your precious time.
Please contact me from my profile page for any questions , or just send an e-mail to apkarbedo[at]yahoo[dot]com
Please never hesitate to ask questions about the file.
Please Check Out My Latest Work…
MOBILLIUM – RESPONSIVE EMAIL TEMPLATES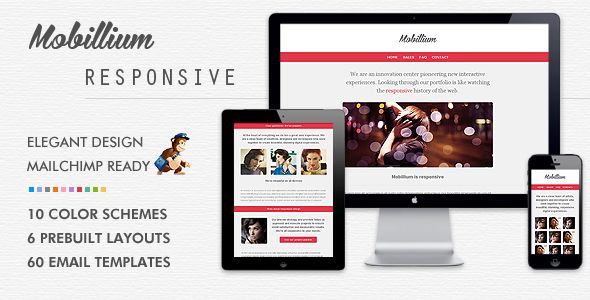 RESPOSENSIVE – RESPONSIVE EMAIL TEMPLATES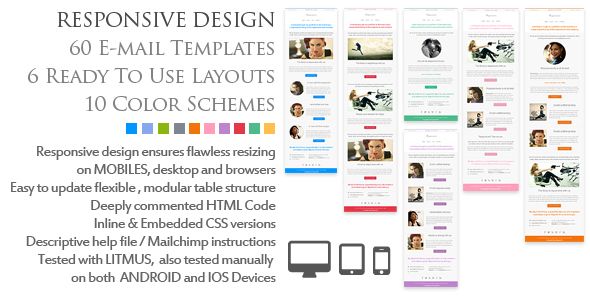 MOBILEMPATHY – RESPONSIVE EMAIL TEMPLATES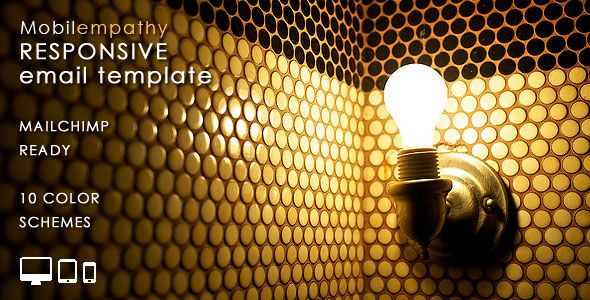 CHARISMATIC EMAILER – EMAIL NEWSLETTER TEMPLATE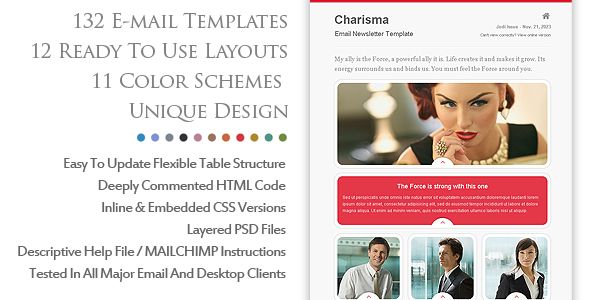 ETERNAL EMAILER HTML EMAIL TEMPLATES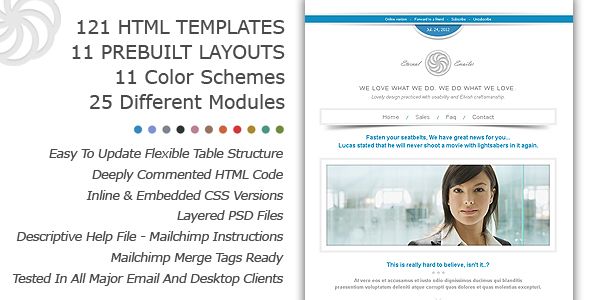 E-BUSINESS HTML EMAIL TEMPLATE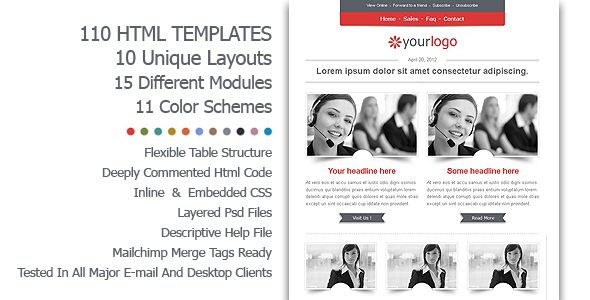 XML DRIVEN SHOOT AND REVEAL PICTURES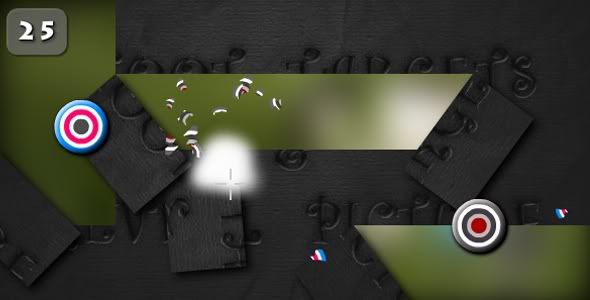 SCROLL WARS CRAWL TEXT ANIMATION
XML DRIVEN SPOTLIGHT ANIMATION