Star Wars Opening Crawl Animation
This is a Flash based auto scrolling text effect inspired by the mighty Star Wars Opening Crawl , Especially For Your Banners and adds.
Note: Please consider using this file as a component in your HTML based website
XML File is very easy to update, simply write your text to XML file and let it scroll…
You will need flash cs4 or higher only if you want to change the background…
Here are the values you can change through XML , without opening Flash…:
You have four options for alignment of your text: "left", "right", "center", & "justify".
You can easily adjust whole textField's "textColor", "textSize", and "textFieldWidth" values.
You can set textField's "textScrollDuration" to fine tune your scrolling animation's duration.
The speed of "Fade-out" effect of your text, and the speed of textScrolling is also adjustable through XML…
RotationX (3D x-axes angle) value of the textField is alterable with ease…
Of course, you can have a link too.Just write it down to XML File, Or you can simply switch it off…
And finally you can use "CDATA" tags to format text severally with some basic HTML properties.
A very descriptive help file included.
Please contact me from my profile page for any questions , or just send an e-mail to apkarbedo[at]yahoo[dot]com
Thank You very much for your time.
Please Check Out My Latest Work…
MOBILLIUM – RESPONSIVE EMAIL TEMPLATES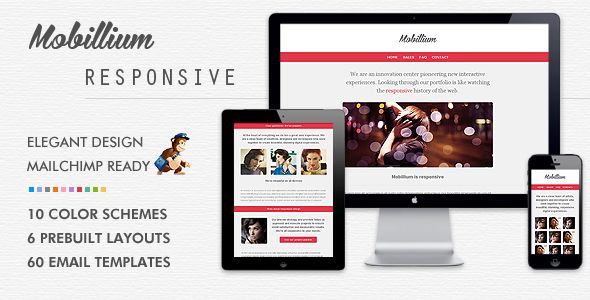 RESPOSENSIVE – RESPONSIVE EMAIL TEMPLATES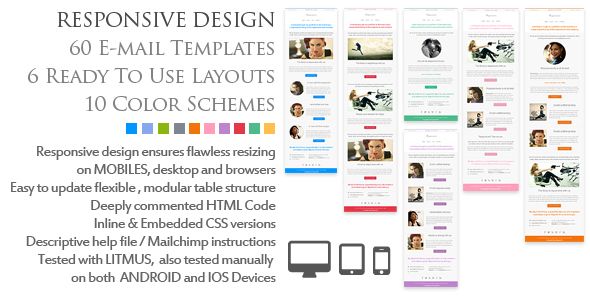 MOBILEMPATHY – RESPONSIVE EMAIL TEMPLATES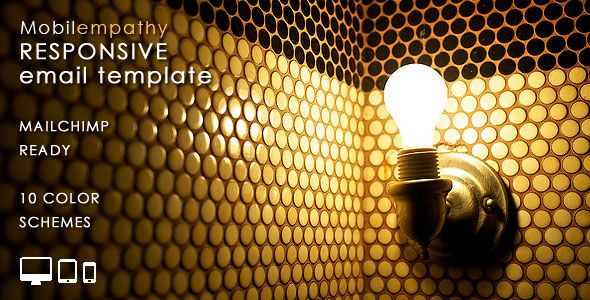 CHARISMATIC EMAILER – EMAIL NEWSLETTER TEMPLATE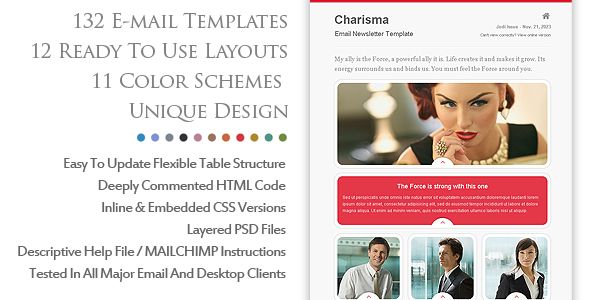 ETERNAL EMAILER HTML EMAIL TEMPLATES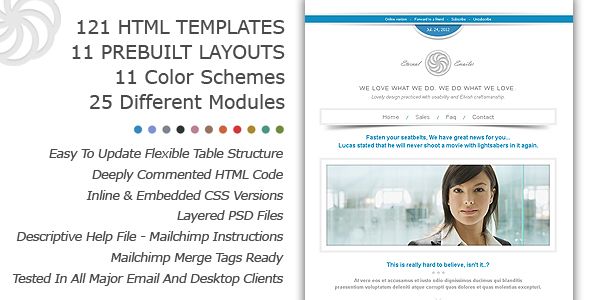 E-BUSINESS HTML EMAIL TEMPLATE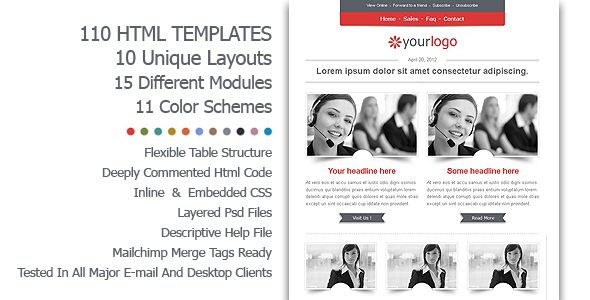 XML DRIVEN SHOOT AND REVEAL PICTURES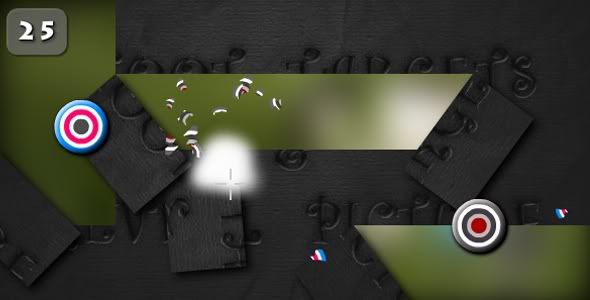 XML DRIVEN SPOTLIGHT ANIMATION