Realistic Flash snow effect with natural randomness, snowflakes with 3D look & feel of depth. 2013 is close , so wrap yourself up and enjoy.
2013 begins with lovely snow.
All of the examples are ready to use, they are included in seperate folders , and a very descriptive PDF help file included with the purchase.
All of the alterable section is at the same place , and it is very easy to customize.
Please feel free and never hesitate to ask questions about the file.
Thank You very much for your precious time.
Wrap yourself up and Enjoy !
Please Check Out My Latest Work…
CHARISMATIC EMAILER – EMAIL NEWSLETTER TEMPLATE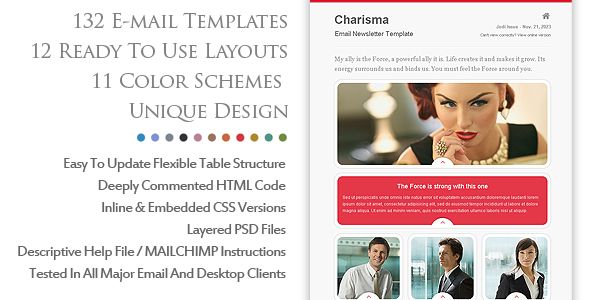 MOBILLIUM – RESPONSIVE EMAIL TEMPLATES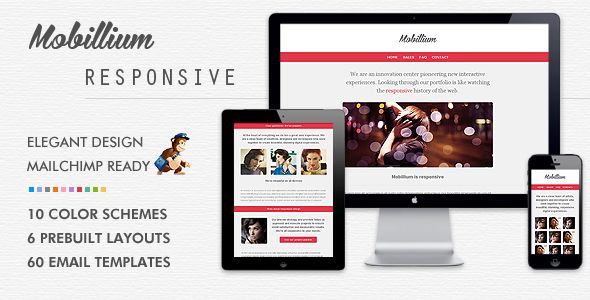 RESPOSENSIVE – RESPONSIVE EMAIL TEMPLATES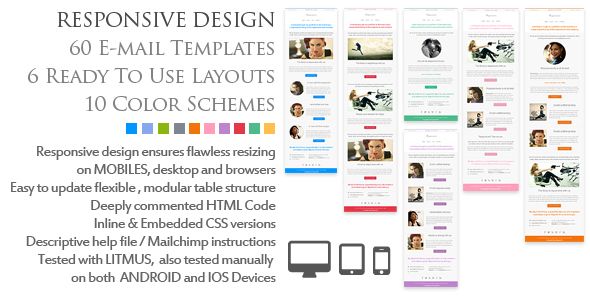 MOBILEMPATHY – RESPONSIVE EMAIL TEMPLATES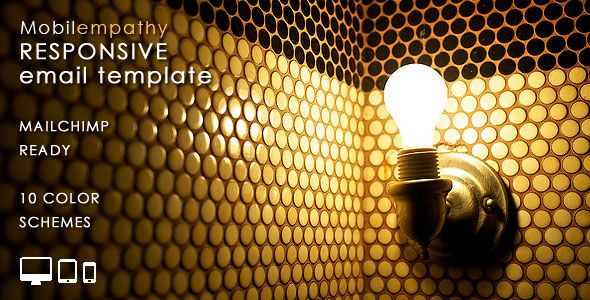 ETERNAL EMAILER HTML EMAIL TEMPLATES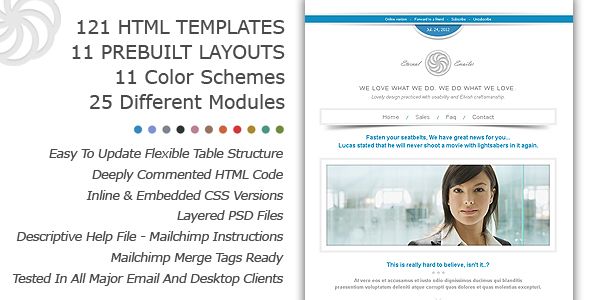 E-BUSINESS HTML EMAIL TEMPLATE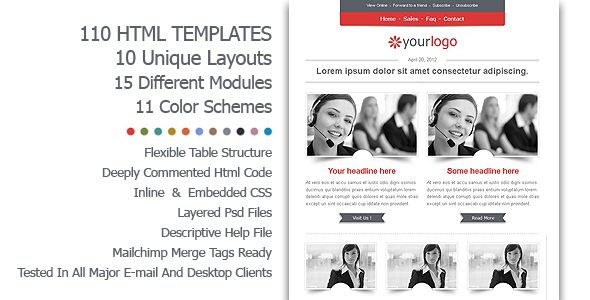 XML DRIVEN SHOOT AND REVEAL PICTURES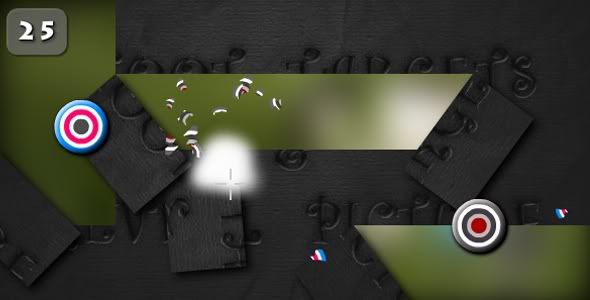 XML DRIVEN SCROLL WARS CRAWL TEXT ANIMATION
XML DRIVEN SPOTLIGHT ANIMATION