Flash based spotlight effect
This is a very easy to customize XML Driven Flash SpotLight effect for your text , especially for your banner ads.
This will work only for single line text.
YOU CAN USE IT WITH ANY BACKGROUND (JPG / SWF)
With a few changes , you can have a very unique effect. You don't need to open flash for making the changes I mentioned below. ALL VECTOR , completely resizable.
A very descriptive help file included.
Here are the values you can change via XML file , with a little effort you can have a completely different and unique effect:
letter Spacing(space between characters)
illuminatedText glow color
illuminatedText's glow's blurX & blurY values
illuminatedText's glow strength
alpha value of the text when unilluminated
color of the text when unilluminated
color of the spotLight at the wall
alpha value of the spotlight at the wall
shadow of the text's blurX and blurY values
shadow of the text's "y" position
shadow of the text's scale
gradient ratio of the spotlight
link option enabled or not
Please contact me from my profile page for any questions , or just send an e-mail to apkarbedo[at]yahoo[dot]com
Thank You very much for your time.
Please Check Out My Latest Work…
MOBILLIUM – RESPONSIVE EMAIL TEMPLATES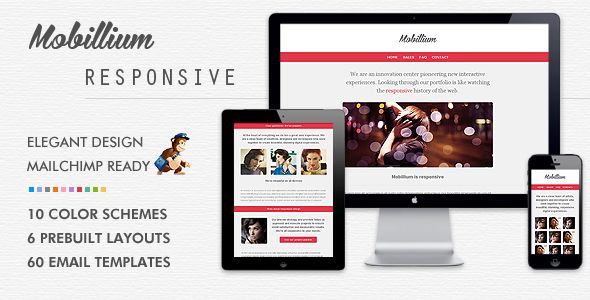 RESPOSENSIVE – RESPONSIVE EMAIL TEMPLATES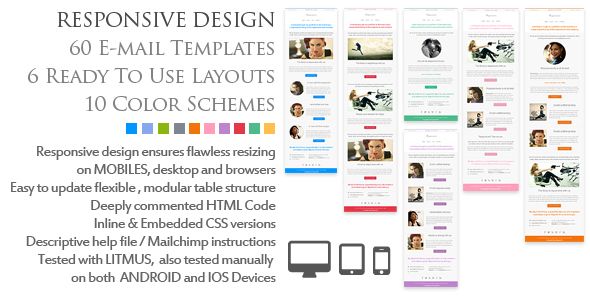 MOBILEMPATHY – RESPONSIVE EMAIL TEMPLATES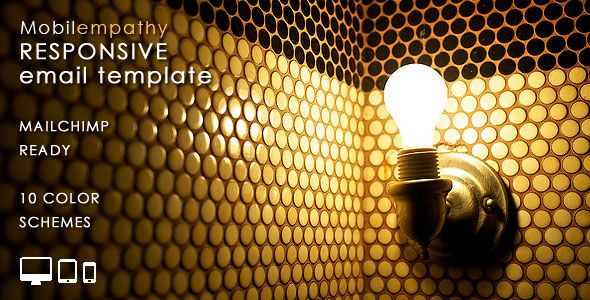 CHARISMATIC EMAILER – EMAIL NEWSLETTER TEMPLATE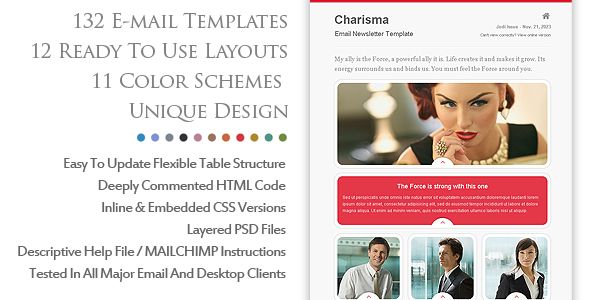 ETERNAL EMAILER HTML EMAIL TEMPLATES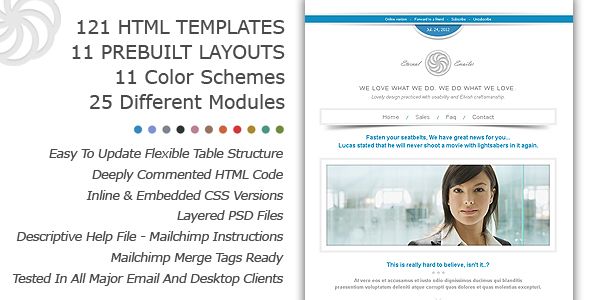 E-BUSINESS HTML EMAIL TEMPLATE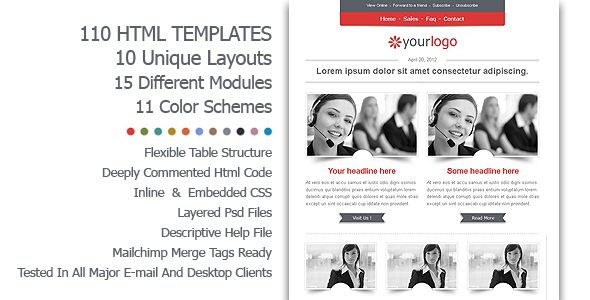 XML DRIVEN SHOOT AND REVEAL PICTURES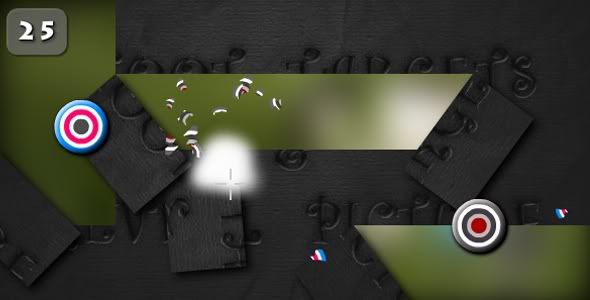 XML DRIVEN SCROLL WARS CRAWL TEXT ANIMATION