XML Driven Portolio Showcase
This is a Flash XML Driven gallery, a portfolio showcase with elegant design for your business.
You can use this file at any size, You can use any image(JPG, PNG).
You can change almost all settings via XML file , without opening the Flash Ide
HERE ARE THE XML VALUES YOU CAN CHANGE WITHOUT OPENING FLASH FILE..:
A fixed , or a resizable stage… If you prefer a resizable stage , your content will adjust its position automatically according to the browser window , when a resizing occurs…
Preloader Bar's COLOR , HEIGHT , and ALPHA
Background Gradient's(which covers all of the browserWindow) ALPHA , and Gradient's FIRST and SECOND COLORS. (Gradient will start with the first color , and it will slowly blend into the second color)
There also exists a background rectangle behind the pictures (which is white on the preview) , you can define its WIDTH and HEIGHT, FILL COLOR , ALPHA , its shadow's ALPHA , its shadow's SIZE and shadow's BLUR. If you wish , you can completely remove them.
Horizontal spacing between each module
SIZE , COLOR , and POSITIONS for each TEXT , including LINK LABELS
You can have a different linkage option for each picture.
SHADOW of the PICTURES' SIZE , ALPHA and BLUR values.
Vertical Lines' THICKNESS , COLOR and ALPHA.
YOU HAVE A REALLY WIDE PLAY AREA VIA XML FILE.
Photo Credits
I want to say "thank you" to Photographer Balazs Pataki for allowing me to use those incredible photos ; I'm grateful Balazs , thank you very much…
You may want to visit his magical portfolio at:
http://www.balazspataki.com/#0.8
Please never hesitate to ask questions about the file.
Please contact me from my profile page for any questions , or just send an e-mail to
apkarbedo[at]yahoo[dot]com
A very descriptive help file included with the purchase
Thank You very much for your time.
ENJOY.
Please Check Out My Latest Work…
MOBILLIUM – RESPONSIVE EMAIL TEMPLATES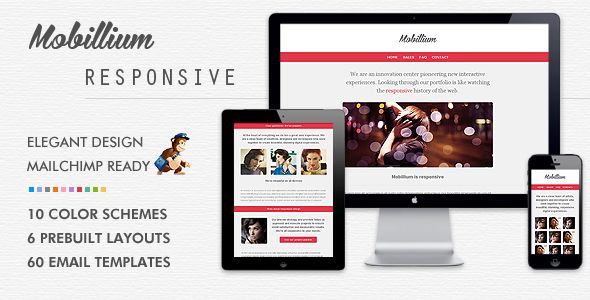 RESPOSENSIVE – RESPONSIVE EMAIL TEMPLATES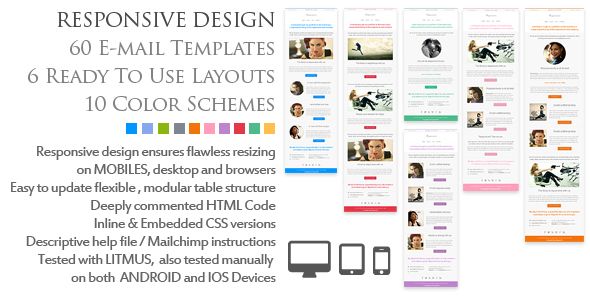 MOBILEMPATHY – RESPONSIVE EMAIL TEMPLATES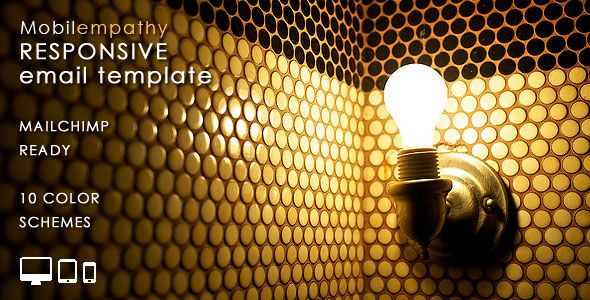 CHARISMATIC EMAILER – EMAIL NEWSLETTER TEMPLATE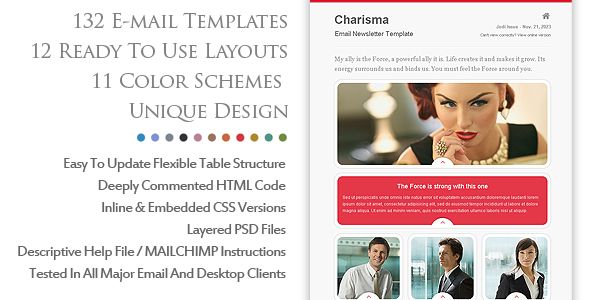 ETERNAL EMAILER HTML EMAIL TEMPLATES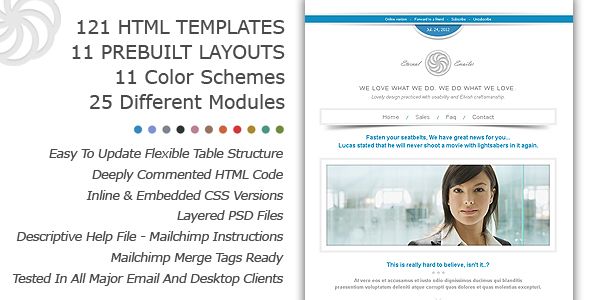 E-BUSINESS HTML EMAIL TEMPLATE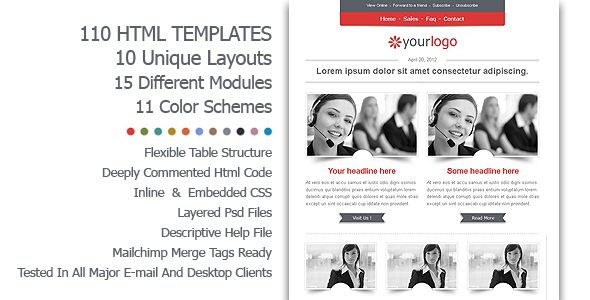 XML DRIVEN SHOOT AND REVEAL PICTURES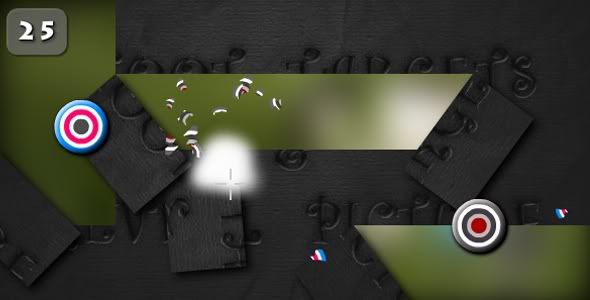 XML DRIVEN SCROLL WARS CRAWLING TEXT ANIMATION
XML DRIVEN SPOTLIGHT ANIMATION